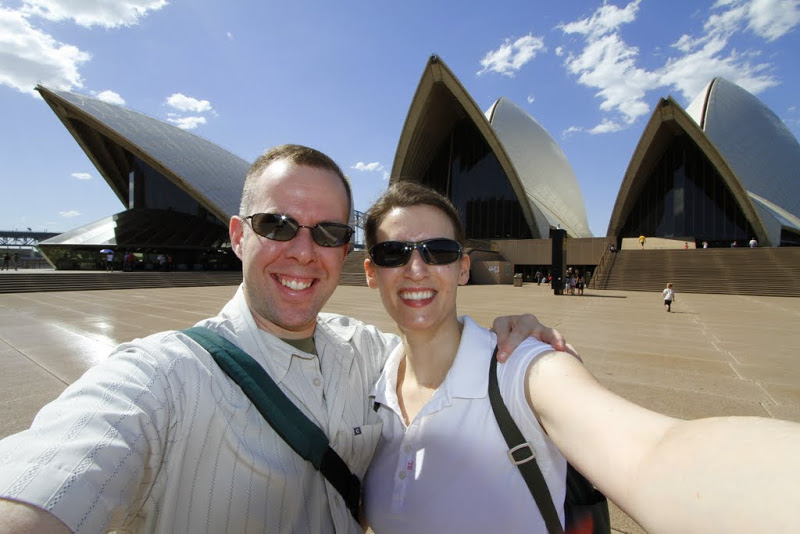 We flew from San Francisco all the way down under to Sydney, Australia. We then rented a car and spent 2 weeks driving all the way up the east coast to Cairns. We then flew back down to Sydney and then back home.
During this trip we posted updates to the blog daily. It was a blast hunting down WiFi hotspots each day to get everything uploaded.
Above you can click and zoom around the map to see where we went and stayed. Below is a list of all our blog posts. Start at the bottom, the list is in reverse chronicle order.
Enjoy!
Andrea & Kirk 🙂
Blog Posts
Map